Trust.Zone Website and App are Now Avaialble in French and Turkish - Increase Your Sales!
<< All posts
20 February 2018 13:19:29
Dear Affiliates,
We are happy to announce that Trust.Zone Software (and website too) is now supporting FRENCH and TURKISH languages.
You can now target your ads to french speaking and turkish speaking visitors! Besides, Trust.Zone also supports ENGLISH and RUSSIAN (both - software and website)
We hope your sales for french speaking and turkish speaking visitors will increase!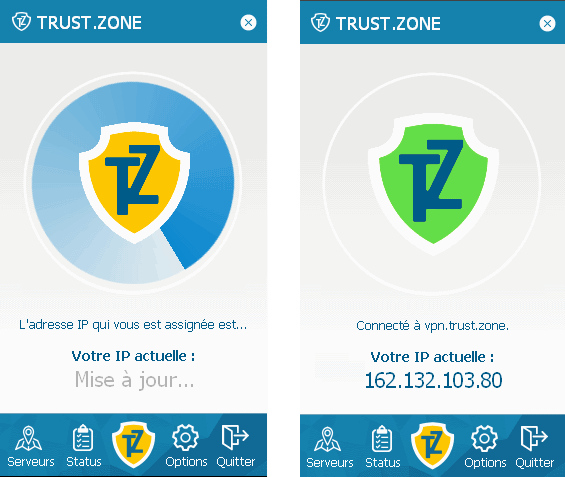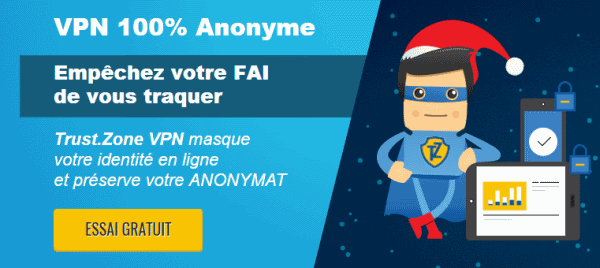 Tags:
trust.zone
,
french
,
turkish
,
russian
,
english
,
translation
,
mui
,
localization
Black Friday and Cyber Monday Deal - Rise Your Commission up to 50 USD per every sale
New Popunders with Highest Conversion are Available!
Latest news and updates
Black Friday and Cyber Monday Deal - Rise Your Commission up to 50 USD per every sale
Trust.Zone starts Black Friday and Cyber Monday Deal!

Don't miss our deal. Put Trust.Zone ads on your websites aggressively to earn 10 times more during Black Friday/Cyber Monday weeks. Trust.Zone is usuaully selling 100,000 licenses during Black Friday and Cyber Monday Deals.

We start selling long tems plans - 2 YEARS and 3 YEARS with a HUGE DISCOUNT, so, your commission per sale may reach up to $50 per every sale! read more >>
19 November 2020
New Landing Pages Available! Increase Your Conversion Rate by up to 225%
Our team has successfully tested several new landing pages. According to our tests, you can improve your conversion rate up to 225% while using our new promo landing pages. We can modify texts on the landing pages upon your request. It's free of charge.   read more >>
14 October 2020
Trust.Zone Added a Postback Feature. You Can Now See a Source of Your Sale
Trust.Zone Team has added a new option for all affiliates - a postback. Now you can see a source of your every sale. If you send visitors from different sources (websites, pages, blogs and etc) to Trust.Zone, you can determine a source which made a sale for you.

The solution is adding a special parameter to your affiliate link. When sale has been done, we send a notification (a postback) to you with your earnings value. You can now understand which of your visitors generated a sale. read more >>
1 February 2020